Motion to Suppress Granted in Firearms and Marijuana Trafficking Case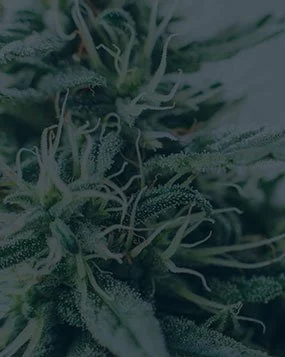 Police charged a man in Uxbridge District Court with Possession with Intent to Distribute Marijuana or a Class D Substance, Carrying a Firearm without a License, and Possession of a Large Capacity Firearm without a License.  Police stopped the man on the highway late at night for speeding.  The officer detected an odor of marijuana emanating from the man's vehicle.   Nonetheless, he continued with his stop by obtaining the man's license and registration.   While checking this information in law enforcement systems, other officers arrived on scene.
After learning of the initial officer's detection of marijuana odor, they too encountered the man and made similar observations.   These officers questioned the man about the odor.  He admitting to previously smoking marijuana and even produced a marijuana cigarette from his jacket pocket.  The man also provided police with some conflicting information about this intended destination that night.  Based on the totality of these circumstances, police suspected the man was transporting marijuana.  This prompted them to ask the man for his consent to search the car.  The man consented.   Police then search the car, which yielded 340 grams of marijuana and a loaded .45 caliber handgun.
The man was arrested and criminally charged based on these discoveries.  He retained Massachusetts Criminal Defense Lawyer John L. Calcagni III to defend him before the Uxbridge District Court.  Attorney Calcagni conducted thorough discovery and investigation of this matter and then filed a motion to suppress.  The motion alleged that police violated the man's constitutional rights by unreasonably and unlawfully delaying an otherwise routine traffic stop to investigate suspected narcotics activity.   After hearing and argument, the Court granted the motion, suppressed by the gun and drugs and characterized the police conduct as "a fishing expedition."