Motion to Modify Terms and Conditions of Probation: Granted.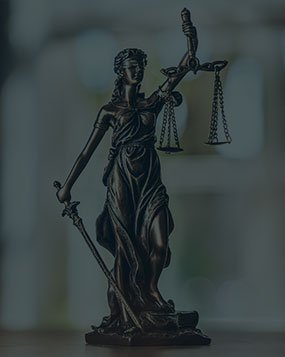 A man pleaded nolo contendere in Rhode Island Superior Court (Newport County) to possessing child pornography and was sentenced to a term of probation. As a condition of probation, the Court ordered that he not have access, possession or use of a smartphone with internet access.
After passage of nearly one year while on probation, the man maintained continuous employment, enrolled full-time in college courses and obtained a second job as a part-time teaching assistant at this school.
To facilitate his participation in school and for his overall convenience in life, the man moved the Court, with the assistance of Rhode Island Criminal Defense Lawyer, John L. Calcagni III, to modify his probation conditions to allow him the use and possession of a smartphone.
Attorney Calcagni first persuaded prosecutors to have no objection to the motion, and then a Superior Court Justice to allow this request. The motion was granted and the man may now have access to this much-needed technology for the purposes of work and school.