Motion for Early Termination of Probation: Granted.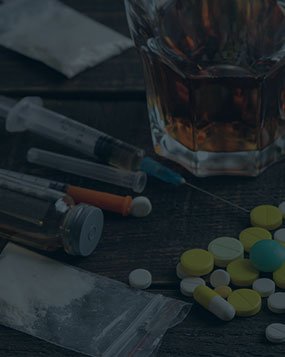 A man was serving two concurrent suspended sentences with probation that were imposed by the Rhode Island Superior Court. In the first case, the man was charged with Possession with Intent to Deliver a Controlled Substance, Possession with Intent to Deliver 1 Oz -1 Kg of Cocaine, Possession of 1 -5 Kg of Marijuana, Possession of a Firearm During Commission of a Violent Crime, Possession of a Firearm During a Controlled Substance Violation and Conspiracy to Violate the Controlled Substances Act.
He was sentenced to 12 years at the Adult Correctional Institution (ACI), with 8 to serve and the balance of 4 to be suspended with probation. In the second case, he was charged with Felony Assault, Leaving the Scene of an Accident Resulting in Injury or Death and Driving with a Suspended License. He was sentenced further to 5 years at the ACI, 4 to serve with the balance suspended with probation.
The man retained Rhode Island Criminal Defense Lawyer, John L. Calcagni III, to file a motion on his behalf seeking early termination of his probation in these matters. Following a hearing that outlined the man's rehabilitation, family, business and other contributions to the community, Attorney Calcagni successfully persuaded the Court to terminate his client's probation more than 4 years before its expected termination.