More Than $25,000 in Credit Card Fraud: Dismissed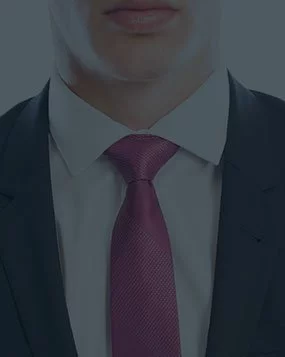 Police in Auburn, Massachusetts received a phone call from law enforcement officials in Pennsylvania regarding two men suspected of credit card fraud at various Sears Department Stores throughout the northeast and recently believed to be operating in Massachusetts.  Further investigation by the Auburn Police revealed that on three separate occasions, one of the men fraudulently loaded over $25,000 in Sears Department Store gift cards in the Commonwealth.
Police positively identified the man through surveillance images.  The fraud scheme involved the man bringing in his own keyboard and register tape into Sears in order to perpetrate the crime in the store at an unattended cash register.  The man, with seventeen aliases, eight dates of birth and an extensive criminal history in five different states, retained Massachusetts White Collar Crimes Defense Attorney John L. Calcagni III, to defend him in the Worcester District Court, where a warrant was issued for his arrest.
After the man's extradition from New York to Massachusetts, Attorney Calcagni and his team jumped on the case.  Upon the man's arrival in the Commonwealth, Attorney Calcagni immediately visited the man and secured his release on cash bail.  Attorney Calcagni's team then appeared with the man at several pretrial conferences as they obtained, reviewed and analyzed the Commonwealth's case.  They targeted the weaknesses in the case, which included the issue of identification.
Following ongoing negotiations with the District Attorney's Office, Attorney Calcagni and his team convinced the Commonwealth, due to identified weaknesses in its case, to resolve this case with a Continuation Without a Finding (CWOF) for three months and payment of $10,000 in restitution.  The client paid the money, was placed on administrative probation for three months, and returned to New York.  Once the three-month period expires, the case will be dismissed and immediately eligible for sealing from public record.