Money Laundering Conspiracy Federal Charges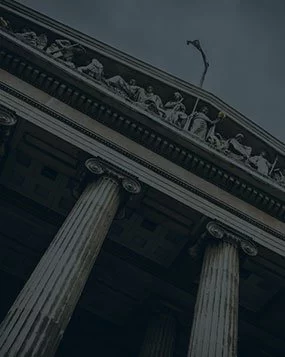 Criminal Charges:
Man charged in the United States District Court for the District of Rhode Island for:
Money Laundering Conspiracy in violation of 18 U.S.C. § 1956 (h)
Case Overview:
Federal law enforcement agents investigated a group of Nigerian men who were involved in a romance fraud scheme. The men created fictitious profiles on online dating sites that they used to fraudulently cultivate romantic relationships with unwitting and vulnerable victims. The men misrepresented their names, gender, sexual orientation, locations, and occupations in the fictitious profiles. After cultivating these fake dating relationships, the overall scheme caused 102 victims to send them money, which totaled more than $1.7 million. One of the men arrested in this investigation was charged with Money Laundering Investigation and multiple counts of Wire Fraud. He was a Nigerian man in the United States on a visa. He retained Federal Criminal Defense Lawyer, John L. Calcagni III, to defend him in this matter.
Case Result: 12 Months Plus One Day. 

As time passed, Attorney Calcagni negotiated a pretrial agreement with the government that called for the man's acceptance of responsibility to one count of Money Laundering Conspiracy and dismissal of the remaining offenses. At sentencing, the man faced a potential maximum punishment of 20 years in jail and an advisory U.S. Sentencing Guidelines range of 12 to 18 months. The Court sentenced him to 12 months plus one day, which will entitle him to good time credit.