Massachusetts Registry of Motor Vehicles Appeal: License Reinstated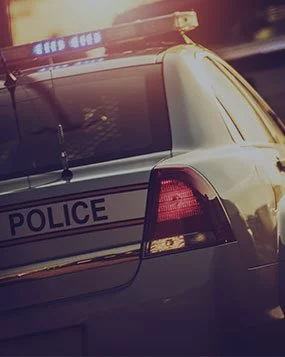 A Massachusetts man lost his license and driving privileges in the Commonwealth following charges of Negligent Operation of a Vehicle, Speeding and Evading Police. Police conducted a traffic stop of the man.
After observing in plain view and questioning the man about a large quantity of U.S. Currency inside the vehicle, the man refused to answer questions and began to act both evasively and nervously. When the police officer walked back to his patrol car, the man sped off at a high rate of speed exceeding 100 mph.
The officer recorded the vehicle registration, which led to the man's home and subsequent arrest. Because of the manner in which police saw the man driving, the officer requested the Massachusetts Registration of Motor Vehicles (RMV) suspend his driver's license on the basis that his continued driving posed a danger or threat to the community. The man retained Massachusetts Criminal Defense Attorney, John L. Calcagni III, to assist him with this matter.
Attorney Calcagni petitioned the RMV Appeals Board to reinstate the man's license. Based on the written submissions and verbal argument by Attorney Calcagni at the hearing, the Appeals Board voted to reinstate the man's Massachusetts Driver's License.