Massachusetts Criminal Case Results: Possession of Crack Cocaine and Assault and Battery on a Police Officer: Dismissed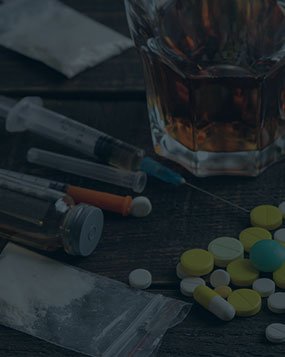 Police Report: Police received a dispatch of a short and stocky man with long black hair in possession of a .45 caliber handgun. An officer located a man fitting this description on the sidewalk talking on a cellphone. The officer exited his patrol car and approached the man. The man walked into a nearby apartment and shut the door. The police officer knocked on the door and asked to speak with the man. He came to the door, appeared to be nervous and reached into his pocket which led to the officer searching his person. The officer felt a suspicious object in the man's pocket, which he discovered to be a knotted bag of crack-cocaine.
The man spun around, punched the officer in the chest and ran off. The officer pursued him. As he caught up, the man stopped, turned around and stood in a fighting position. A struggle ensued with the two exchanging strikes. The officer eventually used his taser to subdue the man and placed him under arrest. Ultimately, the man was charged with possessing crack cocaine and assaulting a police officer. The man retained Massachusetts Drug Defense Lawyer, John L. Calcagni III, Esq. and the Law Office of John L. Calcagni III, Inc. to defend him against these charges in Fall River District Court. After appearing for multiple pretrial conferences, Attorney Calcagni and his team successfully persuaded the Commonwealth to dismiss this case.
Criminal Case Result:
POSSESSION OF CRACK COCAINE: DISMISSED
ASSAULT AND BATTERY ON A POLICE OFFICER: DISMISSED