Marijuana Trafficking and Possession of Cocaine: Probation and Fine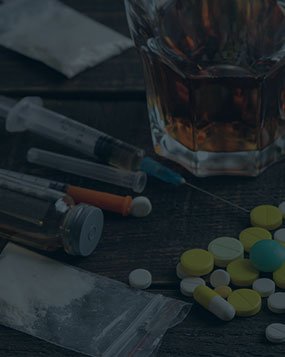 Authorities arrested and charged a Westport, MA man for trafficking marijuana and possessing cocaine.  A multi-jurisdictional investigation began when police intercepted a motorist in Pennsylvania transporting a large quantity of marijuana.   After the stop and this man's arrest, he offered to cooperate with authorities by transporting the marijuana to its intended recipient in Massachusetts.
The driver proceeded from Pennsylvania to Massachusetts while under surveillance.  He met his Massachusetts contact and traveled in separate vehicles to the man's Westport home, all under the watchful eyes of the police.   Once they arrived, the two men worked together to unload the marijuana from inside the driver's trunk and into the recipient's garage.
Once the transfer was complete, police swarmed the man's residence, raided the home and discovered a total of 184 pounds of marijuana separated into individualized, heat sealed, two-pound bags.  They also discovered a bag of cocaine, more than $10,000.00 in cash, a digital scale and drug packaging materials.
Police seized these items as evidence and arrested the man on drug charges.   The man was released on bail following his arraignment and retained Massachusetts Criminal Defense Lawyer, John L. Calcagni III, to defend him in Bristol County Superior Court.  Attorney Calcagni conducted both pretrial investigation and discovery in his client's case.
Upon verifying the strength of the Commonwealth's case and the absence of a formidable motion to suppress evidence, Attorney Calcagni focused the defense on mitigation.   He solicited and collected countless letters of support on his client's behalf, photographs of the man and his family, records of both employment and education and most importantly, evidence of no criminal history.
These initial efforts were met with resistance by the prosecution, which hesitated to reduce the marijuana trafficking charge that called for mandatory jail.  Attorney Calcagni persisted in his efforts to help his client avoid prison.   As time progressed and mitigation evidence mounted, Attorney Calcagni finally persuaded the Commonwealth to give his client a second chance.
He negotiated a final plea agreement that included an amendment of the marijuana trafficking charge to possession with intent to distribute marijuana.  In exchange for the man's guilty plea to this amended, less serious charge and the remaining charge of possessing cocaine, the man was sentenced to probation and payment of a fine.