March 2013 Prostitution Charge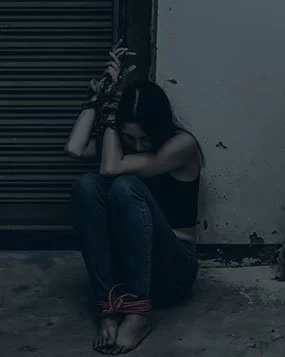 Report of Prostitution
Police conducted an undercover investigation into complaints of prostitution at a local Korean Spa. These spas known to advertise massage body run and table shower services are known to be covers for brothels that offer sex for money. An undercover officer visited the spa while posing as a customer in the course of his investigation. The officer entered the spa and paid an admission fee. After being taken to a private room by a host he was instructed to remove his clothing.
A Korean masseuse then entered the room and escorted the officer to another room where he received a table massage. The masseuse led the officer back to the room where he had undressed and asked him to lie down on a massage table. The masseuse then provided the undercover officer with a standard massage. During the massage the Korean masseuse asked the officer to roll onto his back.
She then allegedly began rubbing oil on the undercover officer penis. When this entire service concluded the undercover officer got dressed paid the masseuse an additional fee or tip and departed the spa. Police later raided the spa arrested this masseuse and charged her with prostitution.
The Korean masseuse retained the legal services of Attorney John L. Calcagni III to defend her against this action. After attending several pretrial hearings on the masseuse behalf Attorney Calcagni successfully negotiated for the dismissal of this case due to lack of evidence. After the matter was dismissed Attorney Calcagni subsequently filed a motion to seal and destroy all judicial and law enforcement records related to this matter.
Criminal Case Result:
Prostitution Charge: Dismissed and Expunged