Man with Multiple Pending Felony Charges in Rhode Island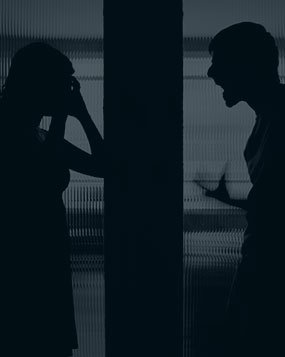 Criminal Charges:
Pending charges in the Rhode Island Superior Court (Kent County):
Domestic Felony Assault, in violation of R.I.G.L. § 11-5-2 and § 12-29-5

Felony Assault, in violation of R.I.G.L. § 11-5-2

Domestic Disorderly Conduct, in violation of R.I.G.L. § 11-45-1 and § 12-29-5
Case Overview:
Warwick Police responded to a local restaurant for a report of an assault that had just occurred. Upon arrival, the police met with a woman who stated that while eating lunch with her boyfriend, the two had a verbal argument. The woman asked an employee of the restaurant to help her retrieve her belongings from her boyfriend's car. While inside the vehicle and trying to gather her belongings, the man entered the car, started the engine, and attempted to drive away. The woman was thrown to the ground where she sustained a head injury. The employee was also injured when the vehicle fled the parking lot. Based on this incident, the women called police who were unable to locate the man. He fled Rhode Island and returned to his home state of Ohio. After learning of a warrant for his arrest, and pending charges of Domestic Felony Assault, Non-Domestic Felony Assault, and Domestic Disorderly Conduct, he retained Rhode Island Criminal Defense lawyer, John L. Calcagni III, to defend him in this matter.
Case Result:
Attorney Calcagni arranged for his client's self-surrender, arraignment, and release on bail. During his pretrial investigation and preparations, Attorney Calcagni interviewed the girlfriend and secured an affidavit of non-prosecution from her. However, the restaurant employee was committed to the man's prosecution. The State also had video surveillance of the incident captured by the restaurant security cameras. Attorney Calcagni and his team negotiated a pretrial resolution of the matter. In exchange for the man's plea of nolo contendere, the Court sentenced him to a suspended jail sentence with probation.
Suspended Sentence with Probation.