Man on Federal Probation Charged with New Offense of Conspiracy to Possess with Intent to Distribute Five Kilograms or More of Cocaine: 135 Months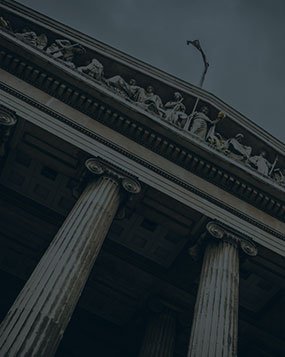 A Puerto Rican man was on federal probation or supervised release following a 168-month jail sentence for federal drug charges of possession with intent to distribute crack cocaine and being a felon in possession of a firearm.  While on supervised release, he was detected of narcotics activity again by a federal wiretap investigation.  DEA detected his participation in a scheme to import large quantities of cocaine to the mainland United States using the U.S. Postal Service.  DEA and postal investigators intercepted multiple packages that each contained multi-kilogram quantities of cocaine.  Agents also detained the named package recipients, who cooperated with authorities leading to the man's arrest.
He retained Federal Criminal Defense Lawyer, John L. Calcagni III, to defend him against new charges of conspiracy to possess with intent to distribute 5 kilograms or more of cocaine and a resulting federal probation violation.  Based on his criminal record, the man faced a mandatory minimum sentence of 15 years or 180 months upon the government's filing of a federal sentencing enhancement under 21 USC 851.  After months of pretrial negotiations, Attorney Calcagni brokered a pretrial agreement that called for the withdrawal of the sentencing enhancement and the man's guilty plea to the federal drug conspiracy charge.
At sentencing, the U.S. Sentencing Guidelines called for an advisory sentence of 135 – 168 months.  Attorney Calcagni advocated for the low end of the guidelines, claiming that the man, once released from prison, tried his best, but struggled to find adequate employment to support his multiple children.  Unable to make ends meet, he resorted back to his old ways.  Once charged, but before trial, he accepted responsibility and encouraged several co-defendants to do the same.  Based on these efforts, Attorney Calcagni persuaded a judge, known for her tough sentencing practices, to impose a sentence of 135 months, as the defense requested, and no additional punishment for the admitted probation violation.