Man conspiring to possess with intent to deliver cocaine in Newport RI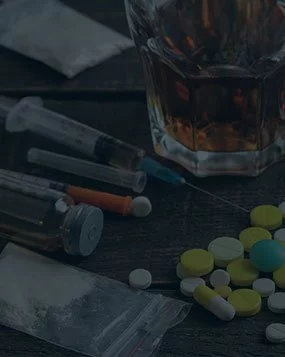 Criminal Charges:
Conspiracy to Possess with Intent to Distribute Cocaine
Case Overview:
Newport Police charged a Massachusetts man with conspiring to possess with intent to deliver cocaine. Police, using a confidential informant, placed an order for 200 grams of cocaine. Police directed and observed the informant make the call to place the order. Soon after, a young man arrived in Newport to make the drug delivery. Police swarmed in, searched the young man's vehicle, located the drugs, and made the arrest. According to the informant, the person police arrested was solely the dealer's deliveryman and nephew. The man truly responsible for the drugs was his uncle who lives in and operates from Fall River, Massachusetts. Five months later, based primarily on the informant's word, police obtained a warrant for the uncle's arrest. Because he was on federal probation at the time, this same information was used to obtain a supervised release or probation violation warrant for him in U.S. District Court for the District of Massachusetts. The uncle and his family retained Criminal Defense Lawyer, John L. Calcagni III, to defend him in this matter.
Case Result:
Federal Probation Violation. Due to the weakness in the State's case and the man's compliance with probation and community ties, Attorney Calcagni secured his release on surety bail in Rhode Island District Court, and then on personal recognizance in federal court. These matters remain pending.