Lincoln Larceny Charges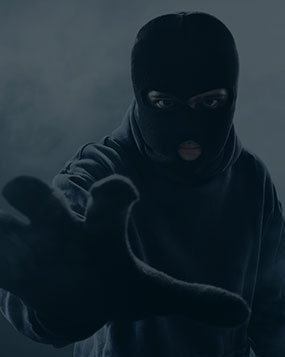 Criminal Charges:
Man charged in the Providence County Rhode Island District Court (6th Division) for:
Larceny < $1,500 in violation of RIGL § 11-41-1
Case Overview:
Rhode Island State Police received a report from Twin River Casino regarding a patron who had stolen another player's chips while at a table game. Upon arrival, officers reviewed surveillance video which showed a woman get up from the table and leave her chips behind. A man then moved into her spot and allegedly placed a bet with her chips. The man lost the wager, and the chips were taken by the dealer. Police and casino staff confronted the man and subsequently arrested and charged him with Larceny < $1,500. He retained Rhode Island Criminal Defense Attorney, John L. Calcagni III, to defend him in this matter.
Case Result: Dismissed. 

Attorney Calcagni began to negotiate with the prosecutor, discussing the man's lack of criminal history and the circumstances surrounding the allegations. Initially, the prosecutor did not want to dismiss the case. When Attorney Calcagni advised that the man had already paid the restitution back to the victim, and would seek a trial, the prosecutor then agreed to the dismissal. The case is now eligible to be sealed from public record which enables the man to keep his otherwise clean criminal history free from any convictions.