Larceny of Jewelry Valued at More than $25,000: Probation.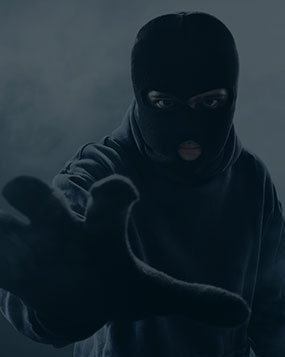 A young woman was charged by Bristol Police with felony Larceny Over $1500. While employed as a Certified Nursing Assistant (CNA), the woman cared for an elderly woman in the woman's home. One day, while the CNA was off-duty, the elderly woman and her family noticed that much of her valuable jewelry was missing, to include rings, bracelets and necklaces.
The woman's son contacted police, which prompted an investigation. Police learned that the stolen jewelry was by the CNA at a nearby pawn shop. When questioned about the missing items, the CNA provided a full confession to taking the items. The total value of the stolen jewelry exceeded $25,000.00.
This prompted her arrest and felony charge the theft. The young woman retained Rhode Island Larceny Defense Lawyer, John L. Calcagni III, to defend her in this matter before the Rhode Island Superior Court. Attorney Calcagni successfully persuaded prosecutors to resolve this case with a suspended jail probation sentence and payment of $5,000.00 in restitution.