Johnston RI Disorderly Conduct Case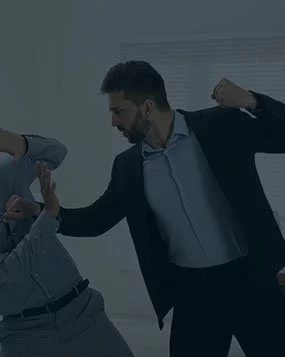 Criminal Charges:
Man arrested in Johnston, Rhode Island, and charged in the Kent County Rhode Island District Court (3rd Division) for:
Disorderly Conduct in violation of RIGL § 11-45-1
Case Overview:
Johnston Police responded to a local residence for a well-being check of a heavily intoxicated man. Upon arrival, they discovered that a verbal argument had taken place between the man and his sister, the reporting party. The woman requested that police check in on her brother and provide him with a medical detox. Police attempted to speak with the man, who quickly became combative and confrontational. In response, police placed him under arrest and charged him with Disorderly Conduct in Rhode Island District Court (3rd Division). The man hired Rhode Island Criminal Defense Lawyer, John L. Calcagni III, to defend him in this matter.
Case Result: Dismissed. 

This new arrest also triggered a probation violation in a former case for which Attorney Calcagni resolved for the man with a one-year filing. Once released from the police station, the man agreed to get help and successfully completed an inpatient alcohol abuse program. Upon his return from the program, Attorney Calcagni successfully persuaded the Town of Johnston to both dismiss the new case and withdraw the probation violation.