Investigation of Juvenile for Sexual Assault and Indecent Assault: Case Closed With No Charges or Prosecution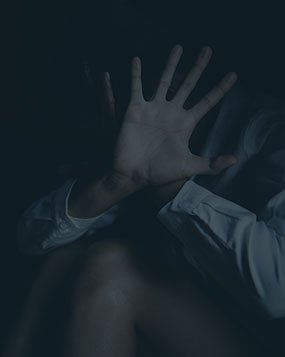 A young juvenile boy was suspected of sexual assault or indecent assault of a classmate following his attendance at a Halloween party. The boy was feeling ill at the party, which was hosted by another classmate and attended by multiple kids from his school. A female classmate teased the boy by snatching his cellphone as he laid on a couch in the living room. The boy got up and chased her through the house in order to retrieve his phone.
He finally caught up to the female. They struggled over the phone until the boy successfully retrieved it. During the struggle, which the female reported to parents and authorities, the girl claimed the boy touched her breast. This triggered a criminal investigation by local authorities including the Attleboro Police. The boy and his family retained Attorney John L. Calcagni III to represent the boy during the investigation. Attorney Calcagni conducted his own pretrial investigation of this matter, and then coordinated with police to schedule an interview of his client.
Attorney Calcagni accompanied his client to the interview where the young boy was candid and cooperative. Based on his statements and Attorney Calcagni's efforts, the police and local prosecutors decided to close this case without filing criminal charges or prosecution for lack of evidence.