Indoor Marijuana Growing Operation Near a School and Possession with Intent to Distribute Marijuana: Bail Granted.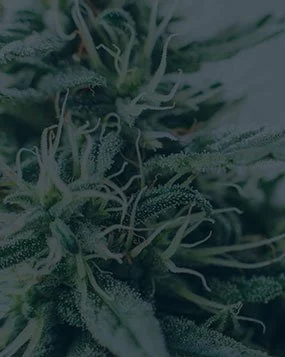 Police executed a search warrant for a residential home in Rhode Island for a suspected indoor, illegal marijuana grow.   A confidential informant provided police with a tip about the property.   This prompted them to investigate by checking on the utility bill history for the home, which was considerably higher than neighboring homes.  Police then applied for and obtained a thermal imaging warrant to scan the home and determine the amount of heat emitted from the property.  The heat detected was consistent with officer suspicions and utility history, which they believed indicated the presence of an indoor marijuana grow.
Based on these and other factors, police obtained a warrant to search the property.   The search yielded 63 marijuana plants in various stages of vegetation, THC oils and butters, butane honey oil (BTO) or shatter, and various tools, equipment and packaging materials consistent with an indoor marijuana growing and distribution operation.   The home owned, a young man, was present in the home during the warrant execution.
Based on the discoveries, police arrested the man and charged him with both Possession with Intent to Distribute Marijuana and Cultivating Marijuana Near a School.   The man retained Rhode Island Criminal Defense Lawyer, John L. Calcagni III, to defend him against these serious felony charges.  In an unprecedented manner, Attorney Calcagni successfully convinced the District Court Judge at the man's initial appearance to set bail.