Indecent Solicitation of a Child: Suspended Sentence with Probation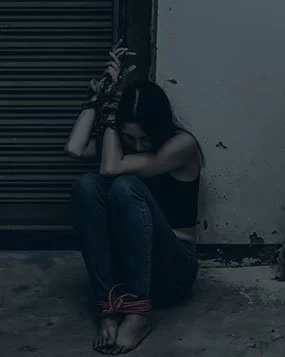 Rhode Island State Police conducted an online child exploitation investigation using craigslist.org.  Police created a fictitious personal ad claiming to be an underage female.  An adult male from Massachusetts replied to the ad with a message and attached photographs of himself.
Detectives, posing as a 15-year-old girl, replied and engaged in ongoing communications with the man.   The man solicited the female for sexual intercourse, to include mutual oral sex.  They then set a meeting time and location.  As the man arrived, he was arrested by the police.
A search of his person revealed a box of condoms and the cell phone he used to communicate with detectives.  The man was charged in Rhode Island Superior Court (Providence County) with Indecent Solicitation of a Child.  He and his parents hired Rhode Island and Massachusetts Sex Crime Defense Attorney, John L. Calcagni III, to represent him in this matter.
After appearing on the man's behalf for multiple pretrial conferences over two years, Attorney Calcagni ultimately convinced prosecutors and the Court to spare the man from jail.  This was based on the man's counseling history, lack of criminal record, employment history, supportive family, and willingness to register as a sex offender.
In exchange for the man's acceptance of responsibility to the charged offense, Attorney Calcagni successfully negotiated for him to receive a suspended sentence with probation.