Indecent Exposure: Filed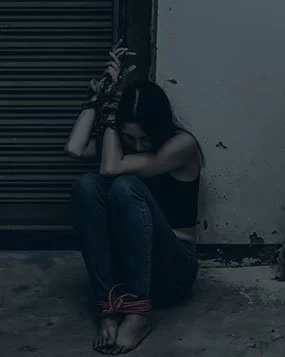 An elderly man was charged with Indecent Exposure for allegedly masturbating in his vehicle at the Twin River Casino.  Security personnel and patrons observed the man performing this act in the facility parking lot.  Once approached by police, the man allegedly admitted to and apologized for his actions.
He was arrested by Lincoln Police and charged in Rhode Island District Court (3rd Division).   Because the man had a criminal history of similar conduct, he faced the possibility of felony prosecution and a potential jail sentence.   He retained Rhode Island Criminal Defense Lawyer, John L. Calcagni III, to defend him in this matter.
Attorney Calcagni appeared with the man for arraignment, pleaded him not guilty and secured his release on personal recognizance.  He then met with prosecutors to negotiate a resolution.   He first persuaded the prosecutor to allow the man to avoid felony prosecution and resolve the case as charged, with a misdemeanor.
Due to the man's age, poor health, ill elderly wife, and lack of counseling history, Attorney Calcagni then persuaded the prosecutors to file the case for one year with conditions that the man attend counseling and avoid the casino.   Providing the man is not charged with a new offense in the next 12 months and complies with these conditions, this case will be eligible for expungement.