Indecent Exposure: Dismissed.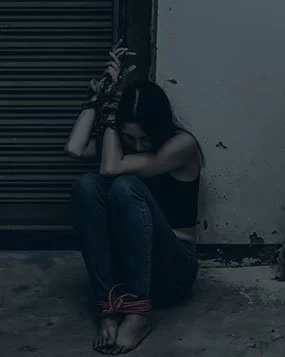 A man was arrested and charged with indecent exposure at a public beach. A teenage girl reported to police her observations of the man seated inside his vehicle parked in the beach lot. She claimed to have seen him masturbating while looking at her. Police responded and located the man. While he denied the alleged misconduct, police discovered in his vehicle pornographic magazines and children's books.
Based upon their discovery and the teenager's allegations, police arrested and charged the man. According to police, this was not his first incident of this kind. In any event, the gentleman retained the services of Rhode Island Criminal Defense Lawyer, John L. Calcagni III, to defend him in this matter. The man had a family and a corporate job. He could not withstand a criminal conviction or public exposure from this event.
Attorney Calcagni prepared a motion to exclude evidence of the magazines and books discovered in the man's vehicle. Attorney Calcagni also determined that the only evidence against his client was the young girl's word of her alleged observations. Based upon this limited evidence, the man – who was presumed innocent – demanded his right to a trial. On the morning of trial, Attorney Calcagni successfully persuaded the prosecution to dismiss the case.