Hopkinton, RI Possession of Child Pornography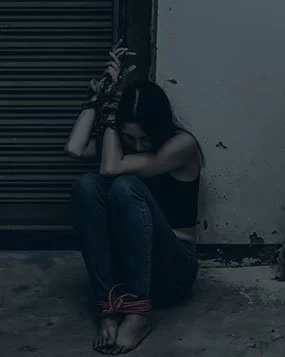 Criminal Charges:
Man charged in the Washington County Superior Court for:
Soliciting Another to Commit a Crime, in violation of R.I.G.L. § 11-1-9
Possession of Child Pornography, in violation R.I.G.L. § 11-9-1.3
Case Overview:
Rhode Island State Police were conducting an undercover, online internet investigation where undercover police targeted individuals involved in the sexual exploitation of children. Police both posted and responded to doublelist.com ads regarding casual encounters and hook-ups. The man corresponded with an undercover officer by describing his interest in sex with kids. Undercover police described their access to decoy children, for which the man expressed his desires. Police then applied for and executed a warrant for the man's arrest. They also seized his electronic devices from his home. A search of these devices yielded the discovery child pornographic images. State Police ultimately charged him with Soliciting Another to Commit a Crime (i.e. child molestation) and Possession of Child Pornography. Once arrested and charged, the man retained Rhode Island Sex Crime Defense Lawyer, John L. Calcagni III, to defend him in this matter.
Case Result: 3-Years of Probation. 

After wrestling with prosecutors and the Court for nearly three years, Attorney Calcagni finally negotiated a plea deal that provided the man with a probation sentence in exchange for this admission of guilt.