Hopkinton RI DUI with BAC .15% or Greater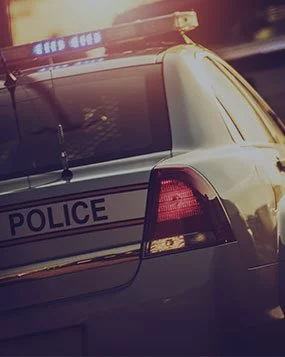 Criminal Charges:
Man arrested in Hopkinton RI and charged in the Rhode Island District Court (4th Division) for:
Driving Under the Influence BAC .15% or Greater (DUI), in violation of RIGL § 31-27-2
Case Overview:
While on patrol, Hopkinton Police observed a vehicle travel into the middle of the roadway several times. Police followed the vehicle and after observing several more traffic violations, conducted a traffic stop. Police approached the vehicle and asked the male operator to step out to perform standardized field sobriety tests, which he agreed to do. The man failed the tests and was arrested for driving under the influence. Once back at the station, the man was asked to submit to a chemical test, which he did and failed. As such, police charged him with Driving Under the Influence – BAC .15% or Greater in Rhode Island District Court. He retained Rhode Island Criminal Defense Attorney, John L. Calcagni III, to defend him in this matter.
Case Result: Minimum Sanctions. 

Attorney Calcagni began to negotiate with the solicitor, discussing the man's lack of criminal history, education, and employment. Attorney Calcagni persuaded the solicitor to agree to the minimum sanctions which called for 3 months loss of license under the law. The man accepted the minimum sanctions and was able to avoid a sentence of jail time or probation, which the man could have received.