First Degree Sexual Assault Investigation: Case Closed Without Prosecution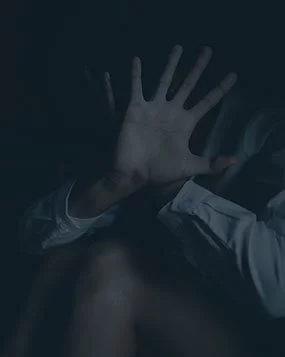 A young man had his father's apartment all to himself for the evening.  He invited his new girlfriend over to spend the night.  While alone in the apartment, the two engaged in sexual intercourse.  The following day, the girl accused the young man of rape.  This sparked a sexual assault investigation of the man by Providence Police.
The young man and his parents retained Rhode Island Criminal Defense and Sex Assault Defense Lawyer, John L. Calcagni III, to represent him during this investigation.  Attorney Calcagni conducted his own investigation and learned there were no witnesses or physical evidence to support the woman's allegations.
This was a classic "he said, she said" fact pattern.  The only complicating factor was that the man had a juvenile criminal history for a sexual assault.  Notwithstanding, because of the man's young age, college enrollment, supporting family and uncooperative ex-girlfriend, Attorney Calcagni was successfully able to persuade authorities to close this case without criminal prosecution.