First Degree Sexual Assault Child Molestation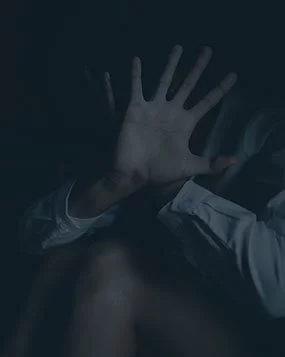 A young college student was accused by his foster sister of sexual assault. The young girl made the disclosure, allegedly in confidence, to a classmate in middle school. She alleged that she and her foster brother were in the midst of romantic relationship and that they had oral sex. The friend informed their school teacher of the girl's disclosure. In conformity with protocol and child sexual assault reporting requirements, the teacher notified school officials who ultimately contacted police.
The Department of Children, Youth and Families (DCYF), which ultimately placed the girl in the man's home with his parents (reputable foster parents), removed her immediately. Law enforcement authorities then commenced a criminal investigation, which yielded evidence based solely on the girl's allegations to establish probable cause to arrest and charge the man with First Degree Sexual Assault Child Molestation.
Upon learning of a warrant for his arrest, the man voluntarily surrendered by turning himself in to police. He then appeared in Court for arraignment and was initially held, at the State's request, without bail pending the outcome of an evidentiary bail hearing. He and his family retained Attorney John L. Calcagni III to defend him against this capital felony offense and most immediately, to fight for his release at the bail hearing. On the day of the hearing, Attorney Calcagni presented the Court with a written bail package that he prepared on the man's behalf, as well as oral argument in support of his client's release. Based on these factors, Attorney Calcagni successfully persuaded the prosecutor and judge to release his client on bail.