First Degree Sexual Assault Child Molestation: Bail Granted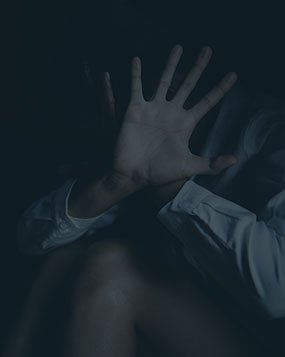 A Guatemalan man was arrested by Pawtucket Police and charged in Rhode Island District Court (6th Division) with First Degree Sexual Assault Child Molestation.  The sole basis of the charge was the word of his 12-year-old daughter who accused him of sexually abusing her for a period of five years.  The young girl made her allegations to a school social worker, who in turn notified DCYF and police.  After being arrested and held without bail, the man and his family retained Rhode Island Sex Assault Defense Lawyer, John L. Calcagni III, to represent him at an evidentiary bail hearing.  Attorney Calcagni prepared a bail package for the Court's consideration.
He also cross-examined the State's two witnesses, which developed testimony favorable to the Defense.  This included the girl's 5-year delayed report, the absence of any eyewitnesses, physical evidence, medical evidence, and multiple motives to fabricate.  Because the man had physical custody of his daughter, she had to live under his strict rules.
This included no talking with boys.  When dad discovered that his daughter was secretly talking to an older boy on her cellphone and planning to meet him at a park after school instead of attending sports practice, he punished his daughter in ways that included taking away her phone, banning her from participating in school activities and threatened to notify both the school and her friends' parents of his discovery.
The next day the daughter made her sexual assault allegations against her father.  Based on the testimony developed by Attorney Calcagni on bail, the Court released the man on surety bail over the State's objection.