First Degree Sexual Assault: Bail Granted.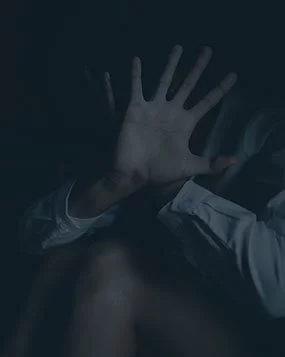 A restaurant manager was accused by an employee of sexual assault.   The man and young girl worked together for several months.  One evening, while working the same shift, the girl alleged that her manager called her into the office.
Once inside, she alleged that he closed and locked the door, forcefully kissed her, pinned her against the wall, and forced his hand down her pants and finger into her vagina.  He also demanded oral sex, but she declined to provide it.
The encounter ended and the two returned to work.   Some hours later, once the shift ended and the restaurant closed, the girl walked to her car where she alleged her manager was inside waiting.  She claims he repeated the same unwanted kissing and forceful touching of her vagina.  Two days later, the girl made allegations against him of sexual assault to police.
North Providence Police arrested the man and charged him with First Degree Sexual Assault, which is a capital offense under Rhode Island law and punishable by up to life in prison.
The man initially appeared without a lawyer in Rhode Island District Court (3rd Division) and was ordered held without bail pending the outcome of an evidentiary bail hearing.  He and his family retained Rhode Island Sex Assault Defense Lawyer, John L. Calcagni III, to defend him.   Attorney Calcagni conducted his own investigation by interviewing the other employees who worked the night shift with his client and the complaining witness.
No one saw, heard or suspected anything out of the ordinary.  Attorney Calcagni then prepared a bail package for the Court's consideration outlining the man's lack of criminal record, employment history, educational background, family and other ties to Rhode Island.   Based on these efforts, Attorney Calcagni persuaded the Court to set bail for his client over the State's objection.