First Degree Robbery: Dismissed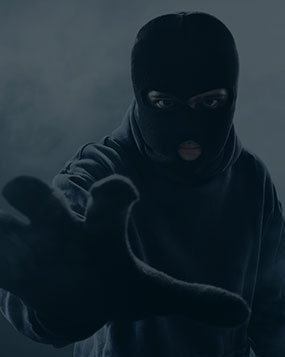 Two friends got together to smoke marijuana.  One man visited the other man's home, which he did on a regular basis for this purpose.  The men then left to purchase more marijuana and returned to the home.  While together in the resident's bedroom, an altercation occurred between the men.  The resident claimed the other man pulled out a stun gun and began to both strike and electrocute him.  After doing so, the resident claimed that the man took several thousand dollars concealed in his dresser drawer and fled the home.  Some hours later, he called police to report the assault and robbery.
Police arrived on scene to interview the alleged victim.  He presented with physical injuries consistent with an assault.   However, police observed a safe inside his bedroom.  At the request of police, the man opened the safe and inside discovered thousands of dollars wrapped individually with rubber bands, which was a sign to them of illegal drug activity.  Police also interviewed the man's grandmother who lived in the home and was present on the first floor when the alleged incident occurred in his bedroom on the second floor.  Based upon the resident's complaint, police located and arrested his friend for First Degree Robbery.
The man admitted to assaulting his friend after he ingested heroin and made derogatory remarks about his deceased mother.   Following his arrest, the man retained Rhode Island Criminal Defense Lawyer, John L. Calcagni III, to defend him in this matter.   Because the charged crime is a capital offense, punishable by the possibility of life in jail, the man was initially held without bail pending the outcome of an evidentiary bail hearing in Rhode Island District Court.
At the hearing, Attorney Calcagni successfully argued for his client's pretrial release over the State's objection.   Attorney Calcagni cited the man's ties to the community, family, steady employment, lack of criminal history, absence of corroborating evidence, delayed report, and implausibility of the resident's claim.  Months later, the case was dismissed.