Felony Murder: Amended to Manslaughter with 10 Years to Serve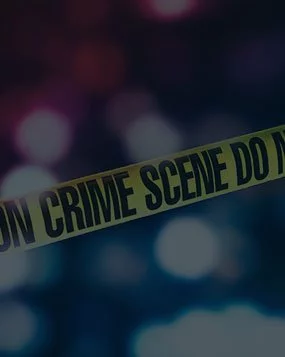 A Warwick, RI man was indicted with felony murder for allegedly causing the death of his infant daughter. The man had a longstanding, powerful addiction to illegal drugs. The child's mother left the family home with the father and daughter inside.
When she returned, she discovered the father to be asleep on a partially deflated air mattress and their infant lying next to him unconscious. The baby was unresponsive, and her complexion had changed color. Police and rescue workers responded to the home, where they discovered deplorable living conditions and evidence of illegal drug use. The child was taken to Kent County Hospital and pronounced dead. An autopsy concluded that the cause of death was asphyxiation due to overlay from her adult father.
A blood test performed on the father revealed heroin, fentanyl, cocaine and prescription opiates in his system at the time of his daughter's death. Prosecutors charged him with felony murder theorizing he committed the felony offense of cruelty and neglect by ingesting drugs that rendered him unconscious in his daughter's care, and then rolled over and suffocated her as they slept together on a mattress. The man retained Rhode Island Murder Defense Lawyers, John L. Calcagni III and John E. MacDonald, to defend him in this most serious and tragic case.
Attorneys Calcagni and MacDonald investigated and prepared the case for more than two years, which included the filing of several successful motions to suppress evidence and retaining a medical expert. Based on these efforts, the State agreed to amend or reduce the murder charge to manslaughter on the eve of trial, with the understanding the man would receive a sentence of not less than 10, but not more than 20 years to serve at the ACI. At sentencing, Attorney Calcagni successfully opposed the State's 20-year jail sentence request and persuaded the Court to impose the minimum incarceration term of 10 years.