Felony Maintaining a Narcotics Nuisance for Cocaine Distribution: Reduced to Misdemeanor and Filed for One Year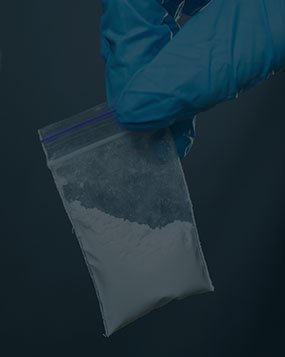 Cranston Police conducted an undercover investigation into cocaine distribution from a local bar.  Several controlled drugs sales were made by different men on the premises.  This led to execution of warrants that led to several arrests, to include of the bar owner.  One of the men arrested was a customer of the bar.  He used a car, which he parked in the bar's lot, to store and distribute the cocaine.  Police discovered this and other drug paraphernalia during execution of the warrant.
The bar owner was among those arrested along with several of his patrons.  He retained Rhode Island Drug Defense Lawyer, John L. Calcagni, to defend him in this matter.  Attorney Calcagni first petitioned the City of Cranston to reinstate the bar owner's liquor license, which was suspended at the time of his arrest.  Attorney Calcagni succeeded in this regard.  He then advocated for his client before multiple judges and with different prosecutors to have the case dismissed, claiming that the bar owner has no knowledge of his patrons' illicit drug dealing activities on the premises.  Ultimately, Attorney Calcagni persuaded the powers to reduce or amend his client's charged felony to a misdemeanor.
In exchange for the man's acceptance of responsibility to the lesser charge, Attorney Calcagni persuaded the prosecution and the court to file the matter for one year.  This means the man received no punishment or criminal conviction for his admission.  Providing he is not charged with a new offense in one year, the matter will be eligible for sealing or expungement from public record.