Felony Embezzlement: Amended to Misdemeanor Larceny and Probation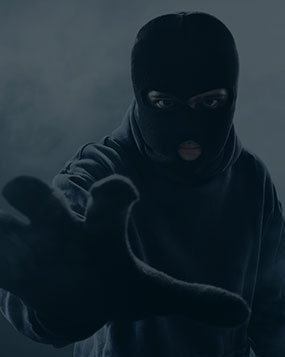 A man employed by a property management company that oversees condominium associations was accused of embezzlement.  The property management company was tasked with receiving monthly dues and financial assessments from various condo associations, and then dispersing the funds as needed to maintain and repair association property.
The man was accused of writing checks against the account containing condo associations' money.  Multiple checks were written over several months amounting to tens of thousands of dollars in losses.  The Rhode Island State Police Financial Crimes unit was notified and launched an investigation.
These efforts led to the man's arrest and charge for felony embezzlement in Rhode Island Superior Court (Providence County).   The man retained Rhode Island Embezzlement Attorney John L. Calcagni III and John R. Grasso, to defend him in this matter.
After attending several pretrial conferences on the man's behalf and facilitating the payment of restitution, the Attorneys successfully negotiated for an amendment or reduction of the charged felony to the less serious misdemeanor charge of larceny.  In exchange for the man's guilty plea to the reduced charge, the Attorneys further negotiated a probation sentence.
Providing the man is not charged with a new offense in the future, this matter will be eligible for expungement.