Felony Breaking and Entering and Larceny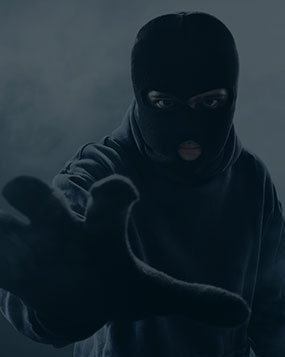 A maintenance man for an apartment complex was terminated from his employment and criminally charged with both breaking and entering and larceny. These actions stem from complaints from two residents who asked the man to perform some work inside their apartment, and thereafter, discovered money missing from their belongings. The residents were roommates who shared an apartment together. After discovering the missing money, they reviewed footage of a surveillance camera set up in a bedroom. The camera captured the maintenance man on video rummaging though their draws, which contained the stolen money.
The residents notified the apartment complex management and the police. This led to the man's arrest and criminal charges. After being charged, he retained Attorney John L. Calcagni III to defend him in this matter. Attorney Calcagni developed a strategy that involved contacting the named victims and making full restitution to them before the case proceeded to Court. This plan worked. After making payment, the victims agreed to sign affidavits in support of either dismissal of the case or lenience for the maintenance man.
With these affidavits in hand, Attorney Calcagni successfully convinced the prosecutor to dismiss the two larceny charges against his client and to amend the felony breaking and entering charge to the misdemeanor charge of trespass. In exchange for the man's acceptance of responsibility to this less serious offense, he received one year of unsupervised probation.