Federal Wire Fraud Conspiracy: 9 Months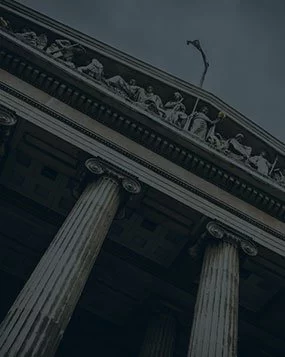 Agents of the Federal Bureau of Investigation conducted a fraud investigation that involved the use of an email phishing scheme to solicit Personal Identifying Information. Members of a fraud scheme created dummy email accounts and sent messages to members of school districts in Connecticut asking for dates of birth, names and social security numbers. Those who responded with their information became victims to fraud and suffered financial losses.
The information they provided was used by members of the scheme to file false tax returns, open fraudulent credit card accounts, active fraudulent cellphone accounts, and more. FBI agents tracked the internet protocol addresses and emails used in the fraudulent scheme. Of those arrested was a Nigerian citizen who was lawfully in the United States with a visa. Authorities arrested the man and indicted him in U.S. District Court for the District of Connecticut with wire fraud, conspiracy to commit wire fraud and aggravated identity theft.
He and his family retained Federal Criminal Defense Lawyer, John L. Calcagni III, to defend him in this matter. Attorney Calcagni negotiated with prosecutor's and emphasized his client's minor or limited role in the overall scheme. He also highlighted that the man did not financially gain very much from his misconduct.
Attorney Calcagni ultimately persuaded the government to dismiss the wire fraud and aggravated identity theft counts, the second of which called for a mandatory minimum consecutive jail sentence of two years upon conviction. The man pled guilty to one count of conspiracy to commit wire fraud and based on Attorney Calcagni's sentencing advocacy, received a sentence of time served or 9 months. The man is now subject to deportation and shall soon reunite with his family in Nigeria.