Federal Probation Violation: Not Guilty After Hearing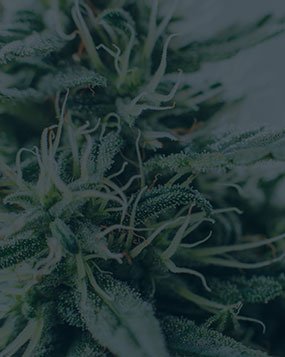 After serving 10 years in federal prison and while serving a 10-year term on probation, a man was arrested in connection with a Massachusetts narcotics investigation.  Undercover agents received word from a confidential informant about large marijuana shipments coming to Massachusetts from California using a shipping carrier.  Police responded to the carrier's warehouse to inquire about the most recent suspected shipment.
Using a K9 drug detection dog, police located the shipment, which consisted of multiple pallets containing sealed, plastic totes believed to contain large quantities of illegal marijuana.  Police worked with employees of the shipping carrier to seize the package and apprehend its intended recipients.  An unidentified person called the carrier to confirm the shipment had arrived.
This person also indicated the shipment would soon be picked up and paid for in cash.  A man arrived, as promised, driving a U-Haul.  He paid the shipping costs in cash and waited as the carrier company loaded the pallets onto his truck.  Once the U-Haul pulled off, police swarmed in.  They stopped the truck, apprehended the driver, and seized the pallets, which contained hundreds of pounds of marijuana.  The police also seized multiple cellphones from the man's person.
He was ultimately arrested and charged in Massachusetts state court with Marijuana Trafficking.  After being released on $50,000 cash bail, he was charged in U.S. District Court for the District of Rhode Island for violating his federal probation.  The alleged federal probation violation was based solely on the state charge.  The man retained Federal Defense Lawyer, John L. Calcagni III, to defend him against the supervised release violation.
The matter proceeded to hearing.  The government called a single witness to offer testimony consistent with the above facts.  Attorney Calcagni cross-examined the agent causing him to admit his client's cooperation, voluntary admission to police of being on federal probation, lack of nervousness, renting of the U-Haul in his own name, signing for the pallets using his true identity and license, and denial of any knowledge as to the contents of his cargo.
The agent also admitted there was no odor of marijuana emanating from the cargo that was detectable by a human nose, which prompted law enforcement's use of the K9.  Based on these collective facts, Attorney Calcagni successfully persuaded the U.S. Magistrate Judge to rule that the government failed to meet its burden of proving by a preponderance of the evidence that the man had knowledge that he was transporting marijuana.  Accordingly, the man was found not guilty of the alleged probation violation.