Federal Grand Jury Investigation for Conspiring to Possess with Intent to Distribute Marijuana: No Indictment.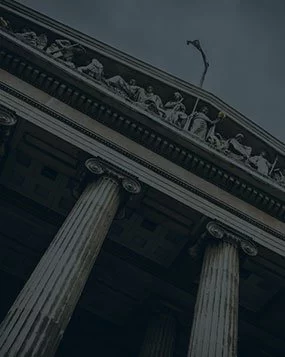 A woman was formerly employed by an unlawful marijuana delivery service in Massachusetts. The business advertised itself online and made home deliveries of marijuana to medical marijuana patients and cardholders in the Commonwealth. This business came to the attention of federal authorities to include the Drug Enforcement Administration (DEA), Internal Revenue Service (IRS) and United States Attorney's Office.
The woman allegedly ran afoul of federal controlled substances law, as marijuana remains illegal under federal law notwithstanding its decriminalization and even legalization in many states. This particular marijuana delivery service further came under federal scrutiny because of suspicions that the business was receiving payments in cash, which were not being deposited or declared for tax purposes and laundered illegally.
The woman, one of many employees of the company, received a subpoena to appear before a federal grand jury investigating the business and its activities. She retained Federal Attorney, John L. Calcagni III, to represent her during this investigation. Based on Attorney Calcagni's efforts, federal prosecutors withdrew the subpoena and elected to no longer pursue criminal charges against his client.