Federal Drug Charge for Possessing with Intent to Distribute Approximately 230 Grams of Crystal Methamphetamine: Probation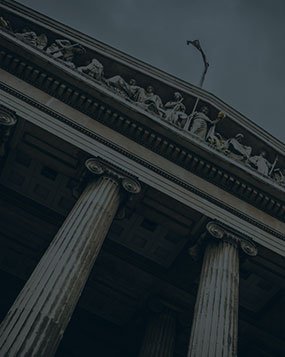 Police Report: Warwick Police received a call for an unconscious man seated in a running vehicle parked in a Lowe's parking lot. Police responded to do wellness check of the motorist. Upon arriving, they located the vehicle and its single operator inside sleeping. Police knocked on the windows and woke the man. They then checked on his well-being by asking if he was okay, what he was doing, etc. According to police, the man appeared to be under the influence of something. Because they did not detect an odor of alcoholic beverage, police suspected the man under the influence of drugs. Police removed the man from the car to search his person while sensing he was unfit to drive.
Police then searched inside the vehicle where they discovered a backpack on the floor of the front passenger seat. It contained two large clear plastic bags containing what totaled approximately 230 grams of crystal meth or methamphetamines. Based on this discovery, the man was arrested by Warwick Police and criminally charged via indictment in U.S. District Court for the District of Rhode Island. The man retained the services of Federal Criminal Defense Lawyer, John L. Calcagni III, Esq. and Attorney John E. MacDonald. The attorneys initially defended the man by filing and litigating a motion to suppress, claiming the police ran afoul of the man's constitutional rights when detaining and searching both his person and vehicle.
The Court denied the motion. The man next pleaded guilty without the protection of a plea agreement. When initially indicted, the man faced a mandatory minimum jail sentence of 10 years. At sentencing, because of his safety valve eligibility, his advisory federal sentencing guidelines ranged from 46 to 57 months. Federal Attorney John Calcagni appeared with the man at his sentencing hearing. Based on Attorney Calcagni's written sentencing memorandum and oral remarks highlighting the man's former meth addiction, recent recovery, lack of criminal history, and more, the Court, over the government's objection, sentenced the man to a term of supervised release or probation.
Criminal Case Result:
FEDERAL DRUG CHARGE FOR POSSESSING WITH INTENT TO DISTRIBUTE APPROXIMATELY 230 GRAMS OF CRYSTAL METHAMPHETAMINE: PROBATION