Federal Cocaine Conspiracy: 84 Months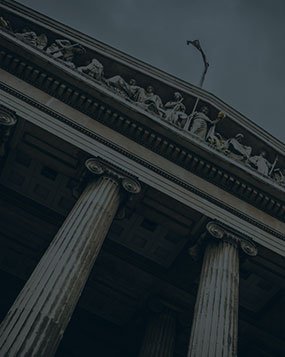 Federal law enforcement agencies performed a large scale, long term, undercover wiretap investigation into a drug trafficking organization operating in the District of Rhode Island and elsewhere. The organization was in the business of acquiring bulk quantities of both cocaine and fentanyl and redistributing them in the area.
The overall investigation led to the arrest and indictment of more than 20 co-conspirators. Police conducted surveillance of the suspected cocaine supplier to the organization who they believed was importing the drug from Puerto Rico to Rhode Island. The U.S Postal Service (USPS) intercepted a number of packages that contained multiple kilogram quantities of cocaine. The USPS then delivered the packages so that law enforcement could monitor on surveillance when they were picked up. Police saw the suspected supplier drive to one of the shipping locations to collect a package. They stopped his vehicle and arrested him as he attempted to retrieve the package.
A search of the man's vehicle revealed a loaded, unlicensed firearm. The man was arrested and indicted in U.S. District Court with Conspiracy to Possess with Intent to Distribute 5 Kilograms or More of Cocaine and Possessing a Firearm in Furtherance of a Drug Trafficking Offense. If convicted of these offenses, the man faced a mandatory minimum potential jail sentence of 15 years: 10 for the drugs and 5 minimum and consecutive for the gun.
He retained Federal Lawyer, John L. Calcagni III, to defend him in this complicated matter. After several months of negotiations, Attorney Calcagni successfully persuaded the government to dismiss the gun charge and amended the charged drug conspiracy to a less serious federal drug offense. He further negotiated a plea agreement that called for the man's guilty plea for the reduced charge in exchange for a sentence of 84 months.