Federal Charges of Conspiracy to Possess with Intent to Distribute 3 Kilograms of Heroin: 48 Months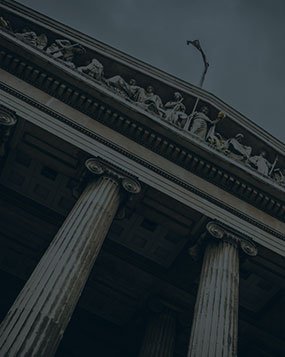 A federal wiretap drug investigation uncovered a large-scale drug trafficking organization in Connecticut.   The investigation led to the arrest of multiple individuals who played varying roles within the organization.   Federal agents arrested a Dominican man who they secretly recorded on phone calls and surveilled travel to Connecticut from the Bronx, New York to supply the Connecticut organization with heroin.  The government believed the man supplied the organization with at least 3 kilograms of heroin, and likely much more.   The man was arrested and charged in U.S. District Court for the District of Connecticut.
He retained Federal Criminal Defense Lawyer, John L. Calcagni III, to defend him in this matter.   Attorney Calcagni began his work by attacking the government's evidence in a way that limited his client's exposure to only 3 kilograms of heroin and not more.  He then negotiated a plea agreement on his client's behalf.   For sentencing preparation, Attorney Calcagni traveled to and interviewed the man's poverty-stricken family members in the Dominican Republic.
He also argued to the Court that the man's real punishment was not jail or his federal conviction, but loss of his opportunity to become a naturalized U.S. Citizen.  The man's advisory sentencing guidelines were 57-71 months, well-below the mandatory minimum sentence of 10 years.  Notwithstanding the government's sentencing recommendation for these higher numbers, Attorney Calcagni successfully persuaded the Court to impose a sentence of 48 months or 4 years in prison.