Federal Charges for Possessing Child Pornography: 42 Months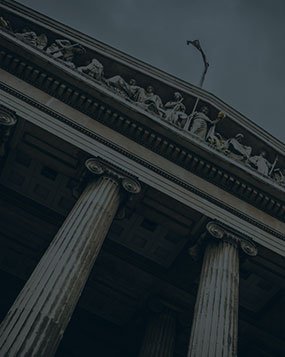 Federal authorities took down a Korean website that was used to host child pornography. Subscribers to the site were able to purchase child pornographic images and videos using Bitcoin. Once the site was taken down, investigators developed a list of all internet protocol addresses used to access the site. This list was then broken down by states in the United States. From there, federal investigators followed up on each IP address to determine the users of the illicit site.
This investigative process led to the identification of many former customers of the site, to include a Rhode Island man. Federal agents went to his home with a warrant to search and seize electronic devices suspected of containing child pornographic materials. Agents seized a number of items from the man's home to include computers, tablets, and cellphones.
During an interview, the man admitted to subscribing to the former site and purchasing more than 600 images and 100 videos of child pornography. A forensic search of his computer revealed a hidden folder containing these materials. The man was charged in U.S. District Court for the District of Rhode Island. He hired Rhode Island federal criminal defense lawyer, John L. Calcagni III, to defend him in this matter. Attorney Calcagni negotiated a pretrial agreement on the man's behalf. It called for the man's guilty plea in exchange for the government's sentencing recommendation of 42 months imprisonment. The man accepted the agreement and ultimately, the legal responsibility for his actions.
At sentencing, he faced a potential maximum jail term of 20 years and an advisory sentencing guidelines range of 78 – 97 months. Based on Attorney Calcagni's overall efforts, the man was sentenced to a jail term of 42 months, followed by a term of supervised release.