Federal Charges Conspiracy to Manufacture 100 or More Marijuana Plants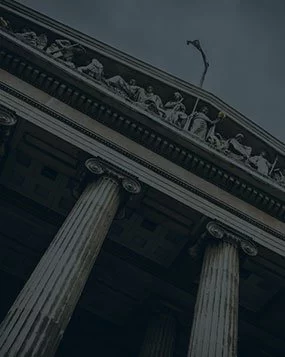 Criminal Charges:
A woman was arrested in Providence, Rhode Island, and charged in the United States District Court for the District of Rhode Island Providence, RI for:
Conspiracy to Manufacture 100 or More Marijuana Plants in violation of 21 U.S.C. §§ 841 (a)(1), (b)(1)(B) and 846
Case Overview:
Members of the Drug Enforcement Administration (DEA), along with state and local law enforcement agencies, investigated a large network of Chinese nationals and others that were purchasing or leasing various residential and commercial real estate for the purpose of constructing indoor marijuana grow operations. The members of the network carefully selected the locations to blend in with their local communities. The investigation culminated with the execution of search warrants at eleven (11) physical grow locations. Collectively, law enforcement agents seized 17,659 marijuana plants and more than 350 kilograms of marijuana prepared for sale. Agents arrested several people in connection with this large-scale marijuana grow operation and obtained an indictment against them, charging them with Conspiracy to Manufacture 100 or More Marijuana Plants in violation of 21 U.S.C. §§ 841 (a)(1), (b)(1)(B) and 846. Upon conviction, this crime calls for a mandatory minimum jail sentence of 5 years and a maximum potential sentence of 40 years. One of the alleged managers of the grow operation retained Rhode Island Criminal Defense Lawyer, John L. Calcagni III, to defend him in this action.
Case Result: Supervised Release. 

Attorney Calcagni's first order of business for this man was to secure his release on bail, once indicted in federal court.  From there, the Defense conducted extensive discovery before negotiating a plea agreement with the U.S. Attorney's Office for the District of Rhode Island.  The final plea agreement included terms that removed the applicable mandatory minimum jail sentence.  In preparation for sentencing, Attorney Calcagni submitted to the Court a written memorandum that highlighted the man's mental health conditions, low intelligence, and life challenges after immigrating to the United States from China.  Attorney Calcagni emphasized these points at the man's sentencing hearing.  His applicable U.S. Sentencing Guidelines range was 60 to 71 months based on his criminal history and a category III total offense level of 23.   Based on Attorney Calcagni's work, and over the government's objection, the Court sentenced the man to a term of supervised release.