Federal Charges of Conspiracy and Possession with Intent to Distribute Cocaine: Bail Granted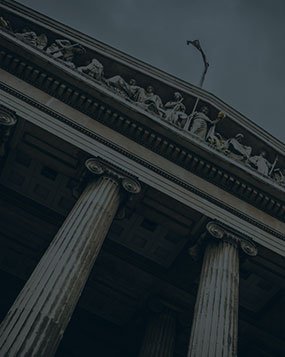 Federal authorities obtained an indictment in U.S. District Court against a young woman for Conspiracy and Possession with Intent to Distribute Cocaine. This followed an investigation that initiated with the interception of a package that was mailed from the Dominican Republic to the United States. U.S. Customs & Border Protection and U.S. Postal Service workers intercepted the package and searched its contents, which revealed a large quantity of cocaine. Acting in an undercover capacity as mail carrier, a federal agent then delivered the package to its intended address in Providence, Rhode Island.
The woman answered the door at this address and then both signed for and took possession of the package. Soon after, law enforcement agents returned to the home to execute a search warrant for the premises. The home was unoccupied at the time. Inside they discovered drug packaging materials, a drug ledger, receipts for a storage container, a small amount of cocaine and a narcotic cutting agent.
Police on surveillance then stopped a motor vehicle operated by the woman's boyfriend and where she was riding as passenger. The questioning and search of these individuals led to the discovery of keys to a storage container that corresponded to the receipt found in the woman's apartment. Law enforcement then obtained a second search warrant for the storage container. Inside they discovered multiple kilograms of cocaine, to include the drugs contained in the package sent from the Dominican Republic. Based upon this discovery, federal prosecutors obtained an indictment against the woman in the Federal District of Rhode Island.
She retained Federal Criminal Defense Lawyer, John L. Calcagni III, to defend her in this matter. Attorney Calcagni coordinated for the woman's voluntary surrender to the Court for arraignment. At such time, the government asked the Court to order the woman be held or detained without bail citing the rebuttal presumption of no bail in federal drug cases. Attorney Calcagni responded by emphasizing the woman's voluntary appearance before the Court, lack of criminal history, children, work history and willingness to surrender her passport.
As for the allegations, Attorney Calcagni pointed out the circumstantial nature of the government's case and the apparent constitutional problems with both the warrant to search the woman's home and the storage facility. Based on these collective circumstances, the Court sided with the Defense by setting bail and ordering the woman's release.