Massachusetts Criminal Case Results: Domestic Assault and Battery: Dismissed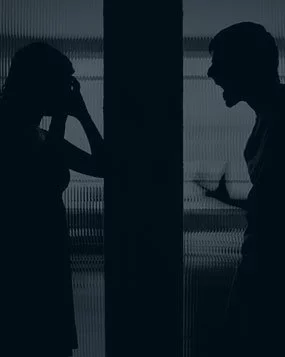 A Fall River man was charged in Fall River District Court with Assault and Battery against his girlfriend. The couple was at Charlton Memorial Hospital yelling at each other in the parking garage. A police officer already on scene for an unrelated call overheard their voices. Hospital staff also informed the officer that they received a report of a fistfight between a male and a female. Multiple police officers arrived on scene and located the couple.
Though police did not observe an altercation, they saw a female collecting her belongings that were strewn across the ground. The female told police that her boyfriend grabbed her handbag and threw it to the ground resulting in its contents being scattered on the parking garage floor. She also informed the police that while she attempted to collect her belongings, the man forcefully shoved her to the floor while verbally berating her. The man was then placed under arrest for assault and battery.
He retained Massachusetts Assault Lawyer, John L. Calcagni III, and the Law Office of John L. Calcagni III, Inc. to defend him in this matter. Following an independent investigation into this case by the defense, Attorney Calcagni and his office successfully persuaded the District Attorney's Office to this dismiss this case and its charge against the man.
Criminal Case Result:
DOMESTIC ASSAULT AND BATTERY: DISMISSED