Failure to Register as a Sex Offender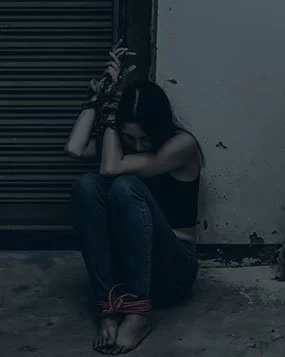 A sex offender failed to file his annual registration requirement. The man was convicted in 1998 for Assault with Intent to Rape, along with a number of other related offenses. After serving a lengthy prison sentence, the man was released and is now required to annually register as a sex offender with his local police station. One day the man attended a banquet with his girlfriend when she had an altercation with another female.
The man broke up the girls' fight. However, a bystander who observed the altercation contacted police. Police arrived on scene to investigate the incident. The man was present and interviewed by police during their investigation. This interview led police to discover that the man, a registered sex offender, had failed to comply with his most recent annual registration requirement.
As a result, police placed him under arrest and charged him with the felony offense of failing to register. The man retained Attorney John L. Calcagni III to represent him in this sensitive matter. Attorney Calcagni went to the jail or House of Corrections on the day of the man's arrest and was successfully able to secure his bail.
He then appeared with the man in court the next day for arraignment and successfully had this same bail continued and avoided a bail violation, as the man was presently on bail for other open cases. That same day, Attorney Calcagni and his client visited the local police station for the man to file his annual registration. Thereafter, Attorney Calcagni successfully persuaded prosecutor and Court to dismiss this case at a pretrial conference.