Failing to Yield at Intersection and Operating a Motor Vehicle With a Suspended License: Dismissed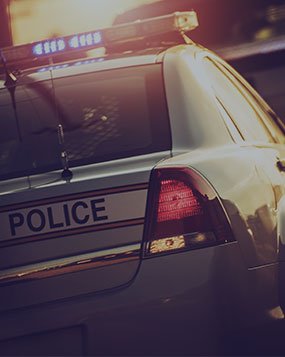 A Massachusetts man was stopped after police observed him fail to stop at an intersection and almost collide with another car. Police activated blue emergency overhead lights and conducted a traffic stop. Police approached the driver side door and requested the man's license and the vehicle's registration.
The man admitted to police that his license was suspended. Police confirmed this information using the mobile data terminal or portable computer inside the cruiser. They then issued the man a summons for failure to yield and unlicensed operation. He retained Massachusetts Criminal Defense Lawyer, John L. Calcagni III, to defend him against these charges in New Bedford District Court. Following negotiations at a pretrial conference, Attorney Calcagni successfully negotiated for the dismissal of this case and the associated charges.