Embezzlement and Conspiracy: Dismissed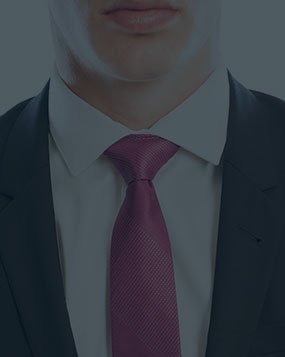 A young man employed as a manager at a bowling alley was accused of conspiring with a co-worker to steal money from the company. Loss prevent officers from the company's parent corporation was investigating financial losses at the local store location. A review of security surveillance tapes revealed that the young man and his co-worker were not registering all sales with the company when servicing customers of the bowling alley. Officers confronted the employees who ultimately confessed to taking company money. The men admitted that they had been secretly working together in this regard for a long period of time during which they estimate having stolen or embezzled approximately $20,000.00. The company immediately notified police of the men's actions and terminated them from their employment. Police placed the men under arrest and charged them with Embezzlement and Conspiracy to Commit Embezzlement.
The young man who worked as a manager retained Attorney John L. Calcagni III to represent him in connection with these criminal charges. Attorney Calcagni began by conducting his own pretrial investigation of the case, the allegations against his client and the young man's background. This led to information that the man was a long-time, well-respected employee of the bowling. He not only worked there, but also frequently patronized the facility along with his many friends and family members. The local management team and employees were disappointed in the man's dishonest acts of taking money, but had accepted his apology and were willing to both forgive him and allow him to return the alley to bowl. Attorney Calcagni also made contact with the parent corporation's counsel to express his client's remorse and to negotiate and out-of-court financial resolution of the case. Lastly, Attorney Calcagni assembled background information on his client to present to prosecutors such as the man's education, work history, family background, fundraising and charitable works, true character and reputation within the community and lost opportunity to become a law enforcement officer due to the pending charges.
Based on these collective efforts, Attorney Calcagni successfully persuaded the Court and prosecutors to dismiss the felony charges against his client in exchange for the payment of restitution. The young man will not incur a criminal conviction from this event and may even have it sealed or erased from his record and the public eye. Congratulations to this client for an unprecedented result.