East Providence Simple Assault and Battery Case Result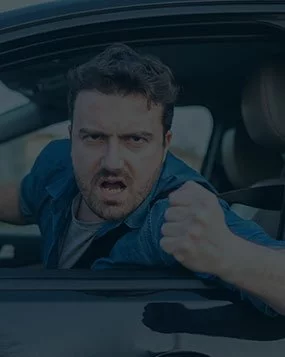 Criminal Charges:
Man arrested by East Providence Police and charged in the Providence County Rhode Island District Court (6th Division) for:
Simple Assault and Battery in violation of RIGL § 11-5-3 (a);
Disorderly Conduct in violation of RIGL § 11-45-1 (a); and
Resisting Legal or Illegal Arrest in violation of RIGL § 12-7-10
Case Overview:
East Providence Police received a report from an individual that leaves were being blown into his yard by the neighbor's landscaping company. Upon arrival, the police were met with a man who stated that the landscaping company was purposely blowing leaves in his yard. During the conversation with the man, the officer observed him to become upset, loud, and aggressive. The officer requested for the man to calm down and to return to his home. As the officer began to escort the man back into his home, the man continued to yell and eventually physically struggle with the officer. As the officer attempted to place the man under arrest, he resisted which resulted in a further scuffle between them. The man was eventually secured and charged with Simple Assault and Battery, Disorderly Conduct, and Resisting Legal or Illegal Arrest. He retained Rhode Island Criminal Defense Attorney, John L. Calcagni III, to defend him in this matter.
Case Result: 1-Year Filing. 

Providence Criminal Defense Attorney Calcagni began to negotiate with the prosecutor, discussing the man's lack of criminal history, the circumstances surrounding the allegations as well as the man's mental health and medical history. After several communications, the prosecutor offered a 1-year filing on the Disorderly Conduct charge and to dismiss the remaining charges. Under Rhode Island law, a "filing" calls for acceptance of responsibility to a charged offense but does not result in any punishment or criminal conviction. Instead, the case is filed for a period of one (1) year and providing the man does not get in any trouble during this period, the matter will be eligible for expungement at its conclusion. The man accepted the offer and resolved his case.