East Providence RI Simple Assault Case Result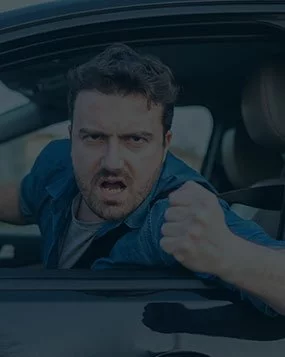 Criminal Charges:
Man arrested in East Providence, Rhode Island, and charged in the Providence County Rhode Island District Court (6th Division) for:
Simple Assault and/or Battery in violation of RIGL § 11-5-3
Disorderly Conduct in violation of RIGL § 11-45-1
Case Overview:
East Providence Police responded to a report of a disturbance in progress. Upon arrival, they discovered two men in a verbal altercation. Police separated the men and questioned them about the incident. The men were neighbors. Both men admitted that an argument took place over one of the men's dogs being in the other man's yard. Eventually, the argument became physical, resulting in physical injuries. One of the men sustained only minor bruising, while the other sustained a broken nose and injured his back. After hearing both sides of the story, the officers arrested both men and charged them with Simple Assault and/or Battery and Disorderly Conduct in Rhode Island District Court (6th Division).
Case Result: Dismissed. 

The more severely injured man hired Rhode Island Criminal Defense Lawyer, John L. Calcagni III, to defend him in this matter. The man had no criminal record but a well-documented history of disputes with his neighbor. As the case progressed, both men invoked their 5th Amendment privileges against self-incrimination, prompting the dismissal of their cases. As such, Attorney Calcagni's client's case was subsequently sealed, leaving the man with a clean record.