East Providence Larceny Case Dismissed and Sealed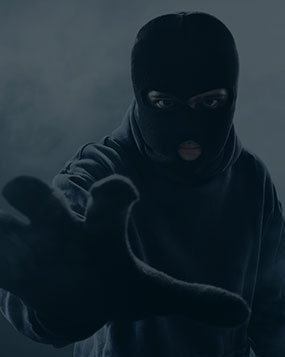 Criminal Charges:
Man charged in the Providence County Rhode Island District Court (6th Division) for:
Larceny > $1,500 and < $5,000, in violation of RIGL § 11-41-1
Passing Counterfeit Certificates, Bill, or Notes, in violation of RIGL § 11-17-3
Forgery/Counterfeiting/Alteration of Note in violation of RIGL § 11-17-2
Case Overview:
A local bank reported to Rhode Island State Police barracks to report that an ex-employee had committed forgery by altering a check that was issued to him upon termination. The employee was provided with a check for $74 to reimburse him for mileage he drove toward the end of his employment. Upon termination, the man altered the check to $7400 and cashed it at another bank, thereby stealing the funds. The employee, a Brazilian Citizen who aspired for U.S. Citizenship, was arrested, and charged with Larceny > $1,500 and < $5,000, Passing Counterfeit Certificates, Bill, or Notes, and Forgery/Counterfeiting/Alteration of State Debt Certificate/Bank Bill/Note and charged. He retained Rhode Island Criminal Lawyer, John L. Calcagni III, to defend him in this matter.
Case Result: Dismissed and Sealed. 

Attorney Calcagni reviewed the facts of the case and referred the matter to the Rhode Island Superior Court's Adult Diversion Program. After negotiating with the prosecutor and judge assigned to the Diversion Program, Attorney Calcagni successfully secured the man's acceptance into program. Under Rhode Island Criminal law, participation in this program lasts for a period of up to one year. Upon successful completion of the participation period, a participant's case is both dismissed and sealed from public record. In this instance, the man successfully completed the program after only six months, which included repaying the stolen funds in full. In response, his charges were dismissed and sealed, leaving him with a clean criminal history free from any convictions, and keeping his naturalization of U.S. Citizenship opportunity open.