East Providence Charged a Woman with Simple Assault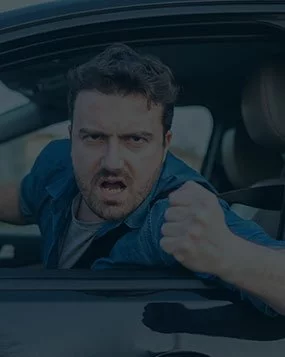 Criminal Charges:
Woman charged in the Rhode Island District Court (6th Division) Providence, Rhode Island for Simple Assault.
Case Overview:
East Providence Police charged a woman with simple assault following an incident of road rage.  The woman alleged that another motorist cut her off.  She then accelerated her vehicle to catch up with the motorist.  She drove in front and ahead of the motorist and then stopped her car in the roadway to prevent the motorist from moving.  The woman then approached the motorist's car screaming and struck the driver though an open window.  She then fled the scene.  The motorist reported this incident to East Providence Police, along with the registration plate for the attacker.  Police arrested and charged the woman with simple assault.  She retained Rhode Island Simple Assault Lawyer, John L. Calcagni III, to defend her in this matter.
Case Result:
Filed for One Year. Attorney Calcagni negotiated with the prosecutor to resolve this case with a filing.  Under Rhode Island Criminal law, a filing lasts for a period of one year.  Provided the woman is not charged with a new offense during this period, the case will become eligible to be expunged from her record.