Driving Under the Influence of Alcohol (1st Offense): Dismissed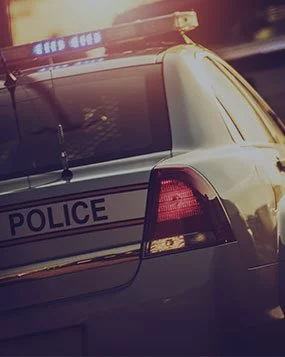 Police stopped a motorist for observed traffic violations of crossing over the double solid yellow line.  After the stop, police approached the driver, its sole occupant, and immediately detected a strong odor of an alcoholic beverage emanating from inside the car and the man's breath.  Police also observed the man's eyes to be bloodshot, watery and glassy, and his speech to be slurred.   When asked about his activities that evening, the man admitted to consuming several beers.
He then agreed to participate in and failed a set of field sobriety or road side, agility tests.  The man then declined to participate in a chemical breath test.  This led to his arrest for DUI, the civil offense of Refusal to Submit to a Chemical Breath Test and multiple traffic infractions.  He retained RI DUI Lawyer, John L. Calcagni III, to defend him in this matter.  After appearing on the man's behalf for multiple pretrial conferences, Attorney Calcagni and his team persuaded prosecutors to dismiss the client's criminal DUI charge in exchange for his acceptance of responsibility to the civil offenses charged in the Rhode Island Traffic Tribunal.