Domestic Strangulation: Dismissed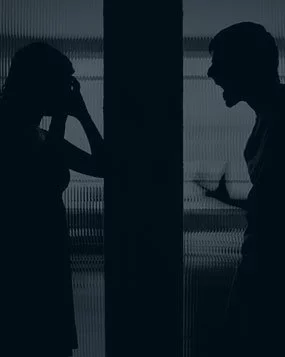 A man was arrested and charged for Domestic Kidnapping based on his girlfriend's report to police. She claimed that they got into an argument after she asked him if he took her cellphone.  The man allegedly responded by jumping on her, tackling her to the floor, and squeezing her neck or choking her to the point where she could not breathe.  At some point, he stopped, trashed her apartment and left.   This is when she called the police.
Based on her allegations, police obtained a warrant for and arrested the man.  He was charged in Fall River District Court for Domestic Strangulation.   He retained Massachusetts Criminal Defense Lawyer, John L. Calcagni III, to defend him against this serious felony charge.  After several pretrial conferences and conducting his own pretrial investigation, Attorney Calcagni successfully convinced the Commonwealth to dismiss this case.